01
Manage employee
benefits

easily

Customise employee benefits without the additional workload and costs. Create more flexible benefits plans that will improve employee experience.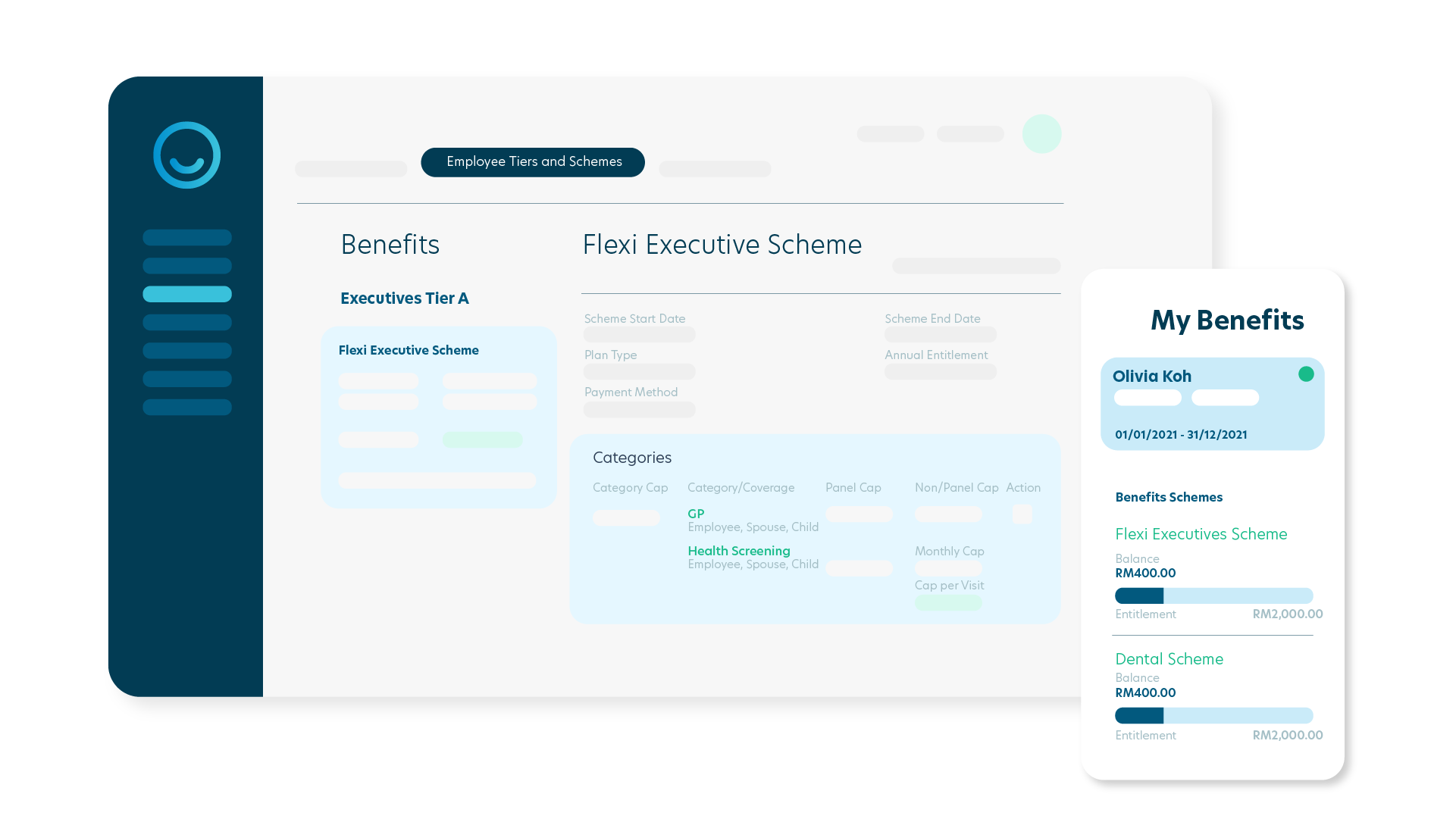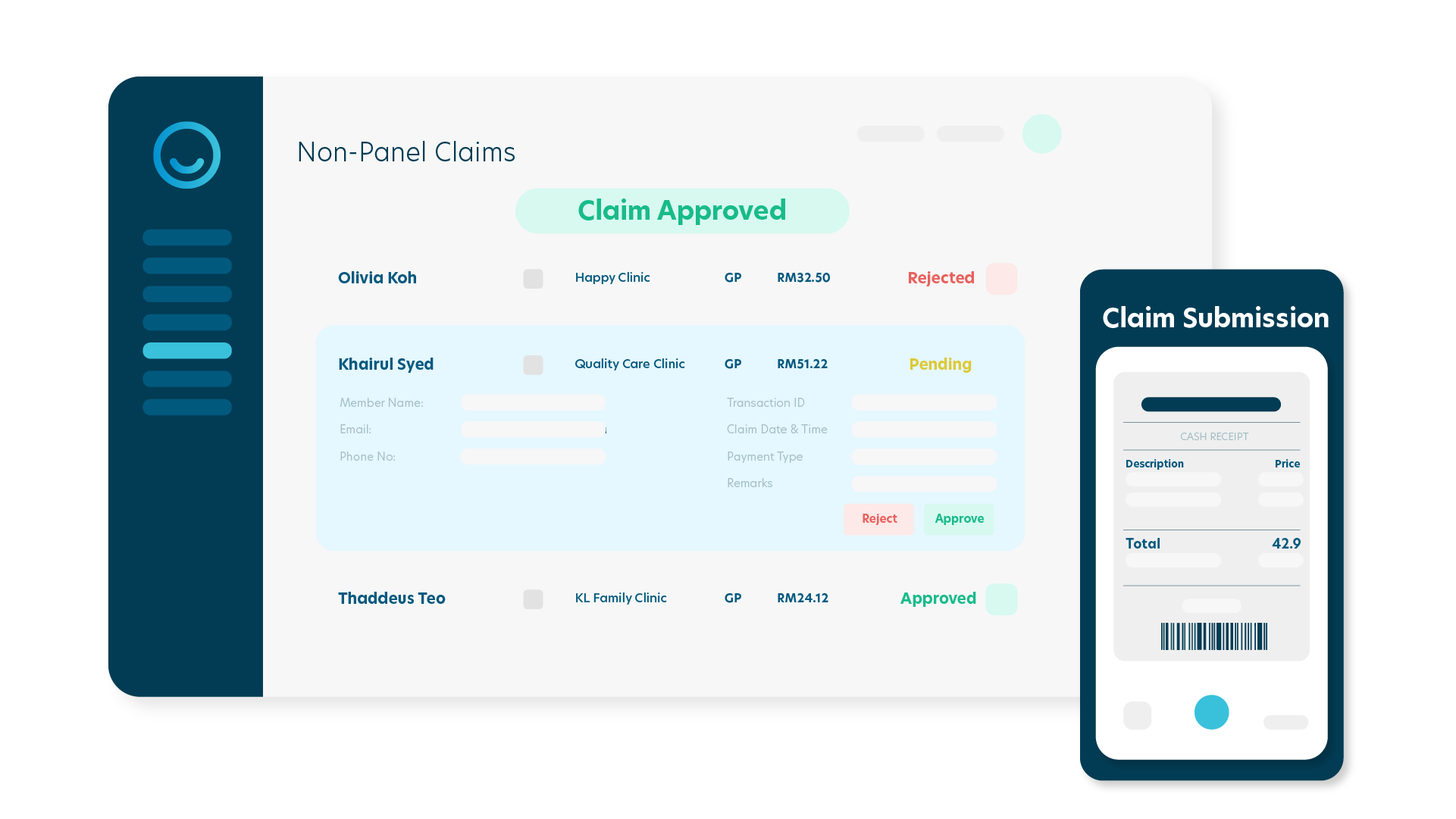 02
manage &
process claims
in
a few clicks
Say goodbye to paperwork and manual claims with a benefits system that automates all your employees' panel claims. View and track claims instantly.
mednefits customers
spend 90% less time

with benefits onboarding, tracking claims, and managing benefits.
03
cashless

claims
experience

An app that keeps everything employees need for their benefits in one place. Add a benefits plan or benefits credits for employees to use instead of cash.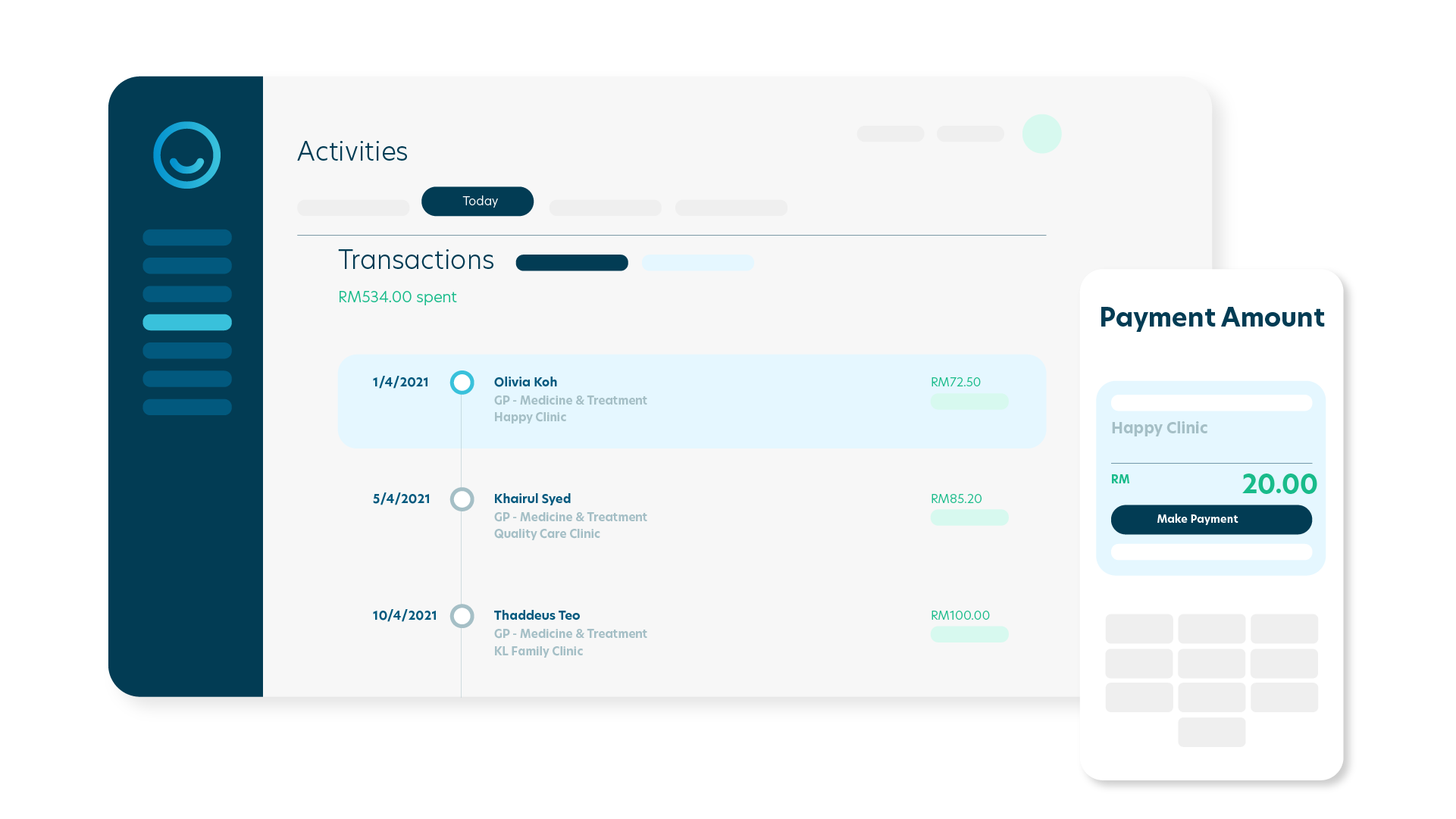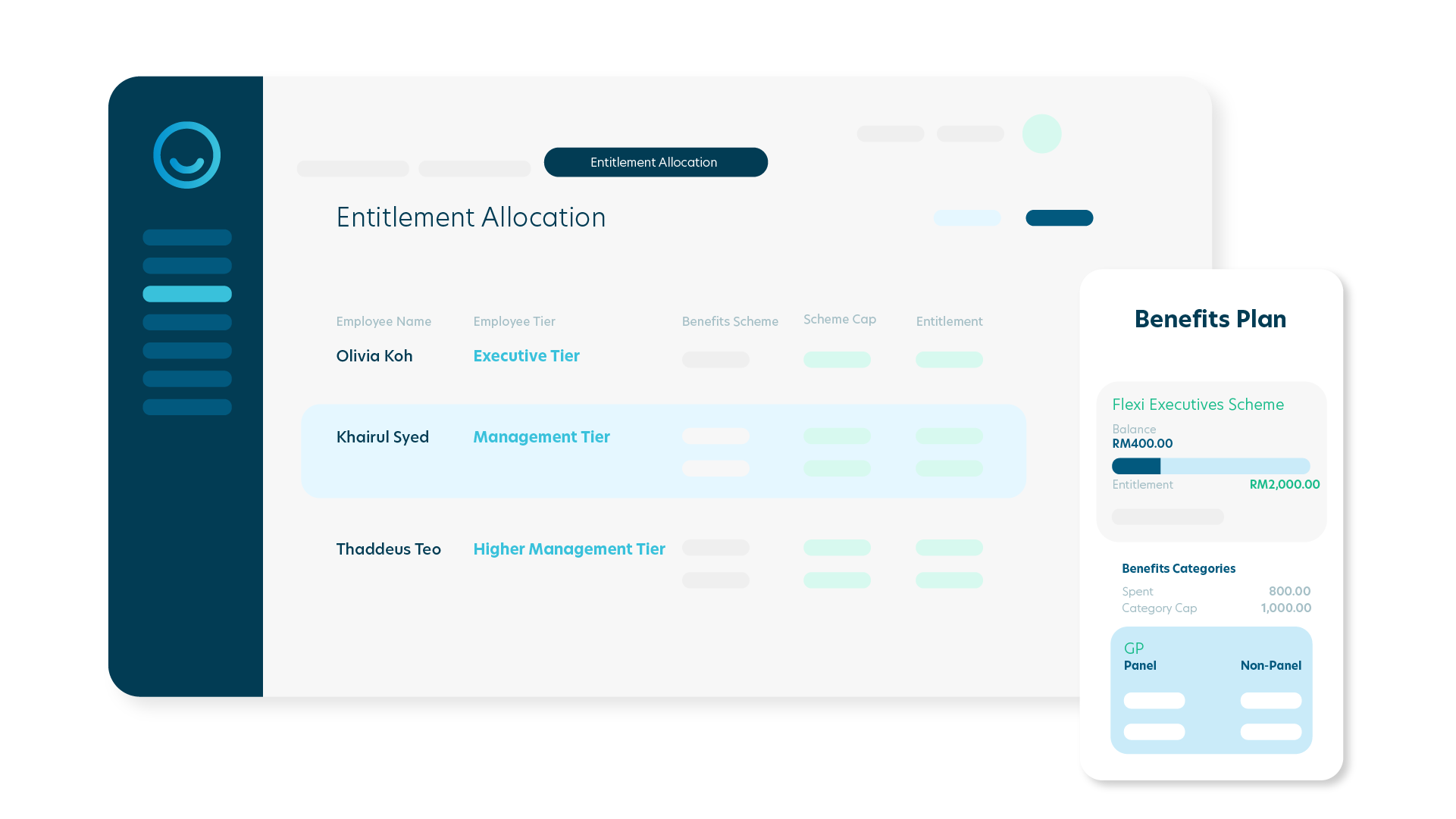 04
custom benefits


management

Create different tiers or schemes based on different employees' work profiles. Best of all, only pay for the benefits employees actually use.
Check out our
providers
We have a strong network of healthcare providers that have you covered, nationwide.