mix and match among
3 digital
Mednefits cards
Mednefits Cards help companies fund their employee benefits. Each digital card comes with added perks!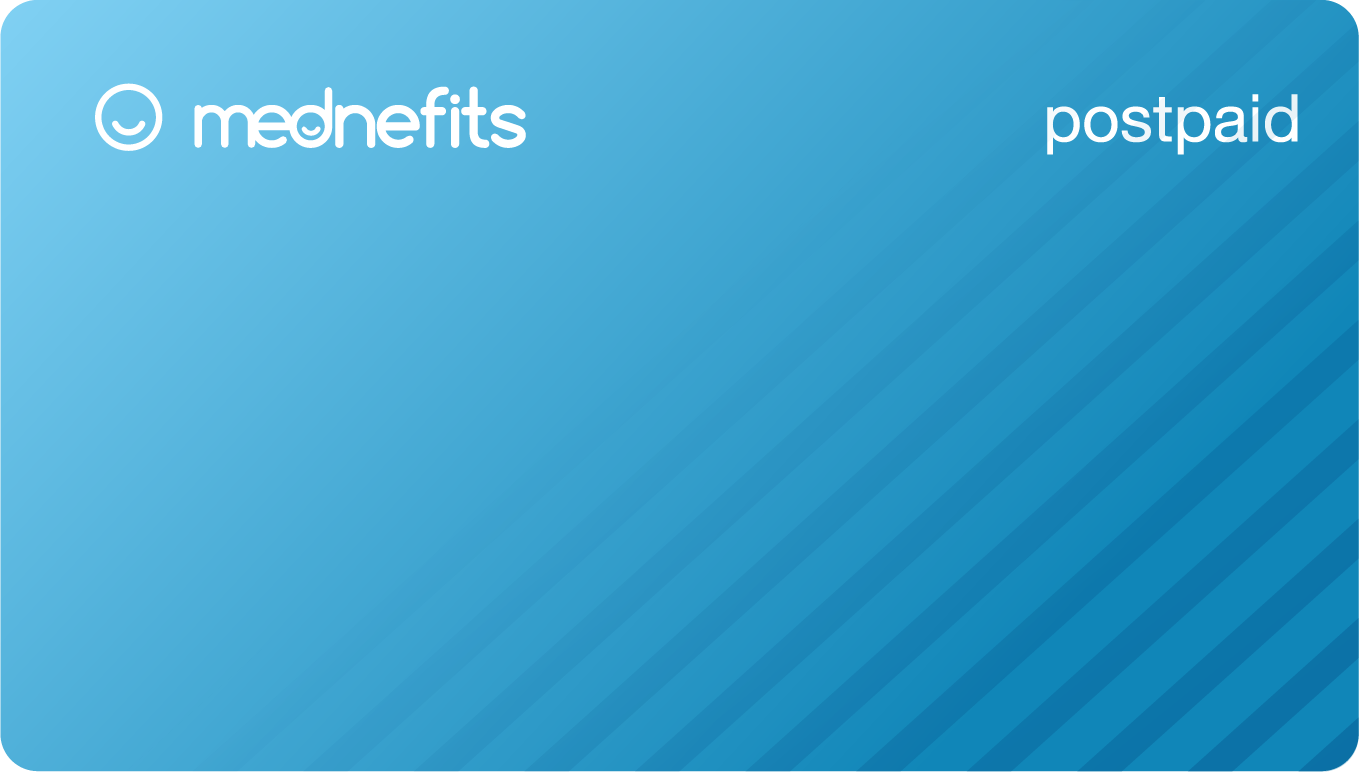 postpaid card
Use Mednefits to manage your employee benefits for free.
Ideal for companies who are currently manually reimbursing claims and need an automated process.
---
pay as
you use
invoiced monthly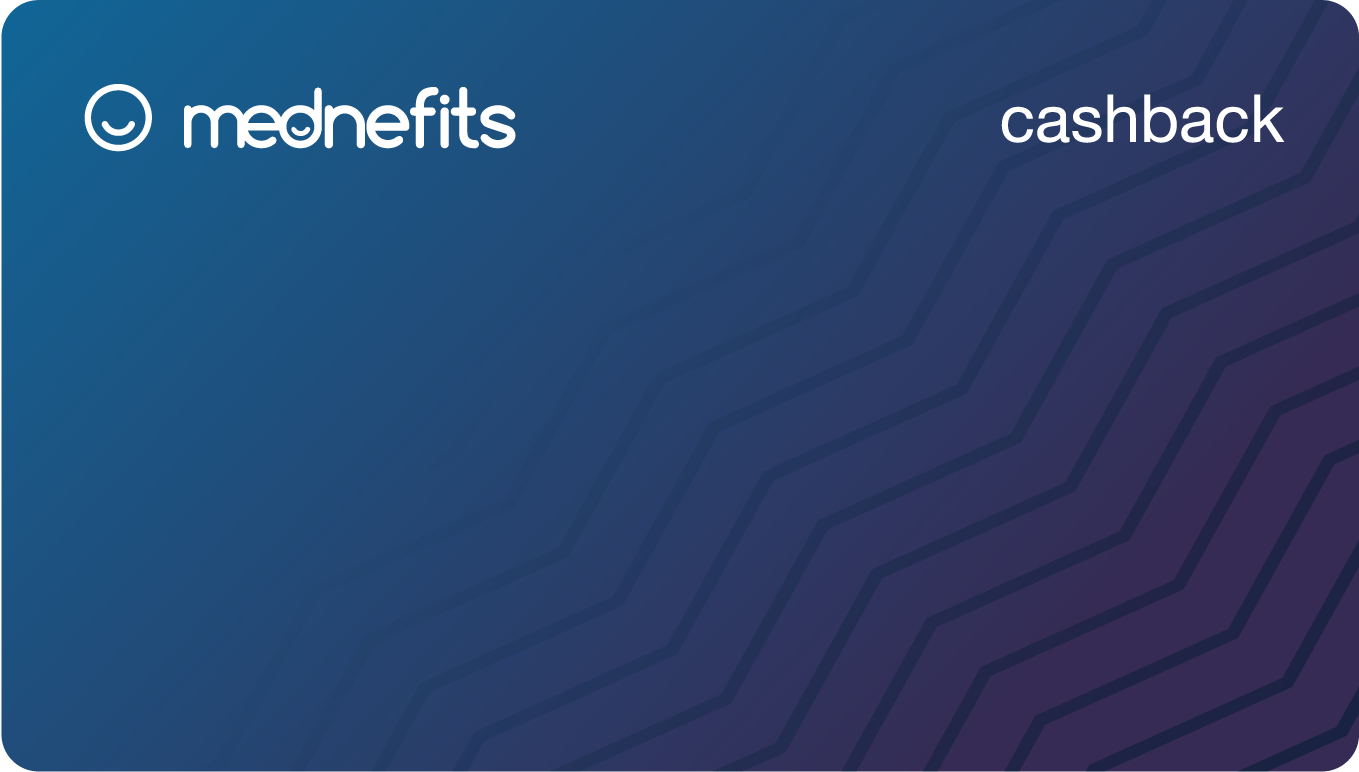 cashback card
Earn instant cashback on your company's benefits spending.
Ideal for companies that are looking for added savings on outpatient benefits.
---
10%
cashback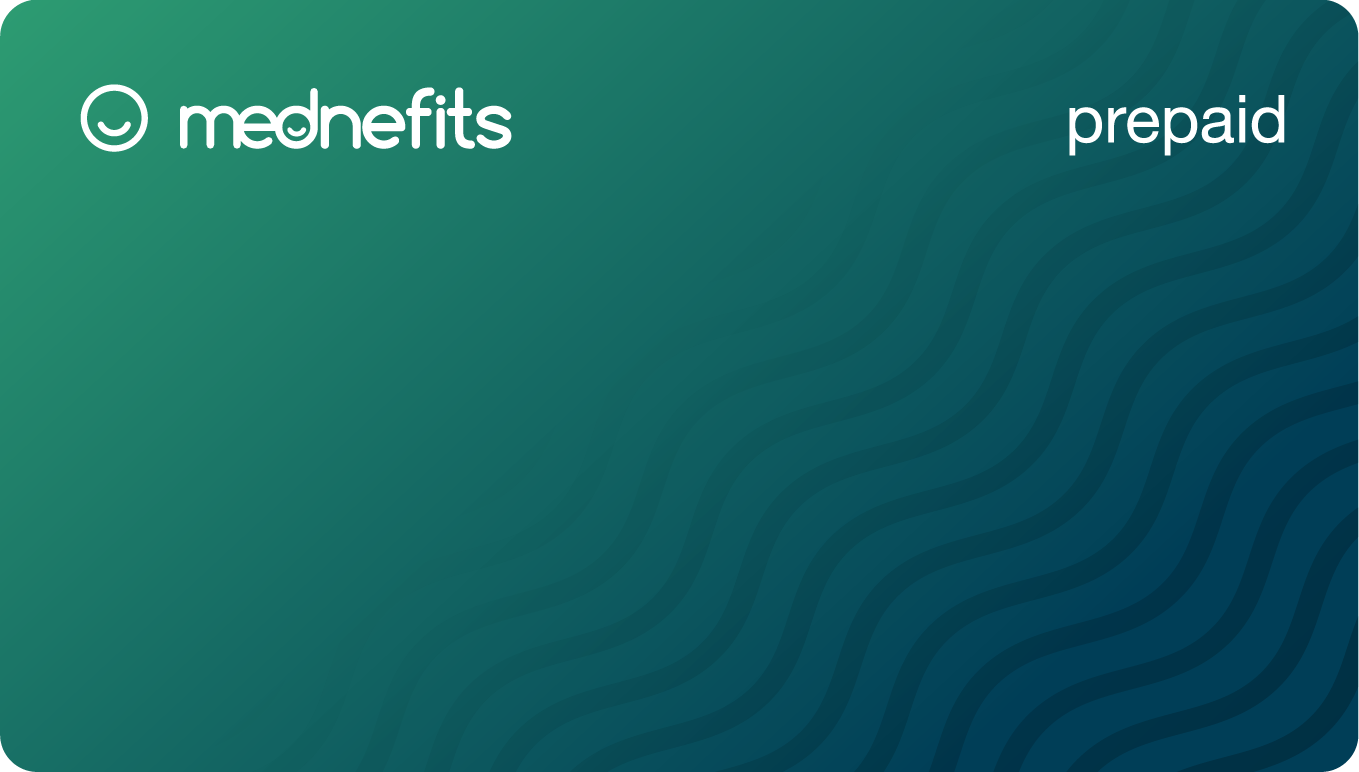 prepaid card
For each dollar invested, we will match your company's contribution 1:1.
Ideal for companies looking to expand their benefits offerings without added costs.
---
100%
extra benefits
Panel Access
General Practitioner (GP)
Dental
Optical
Specialists
Traditional Chinese Medicine (TCM)
Non-Panel providers
refundable funds
dollar-for-dollar matching
10% cashback
join for free

for the following features:
mednefits customers
spend 90% less time

with benefits onboarding, tracking claims, and managing benefits.
how much are you
saving

with mednefits?
Estimate your savings with Mednefits Cashback and Prepaid Cards
Mednefits Cashback Card
(10% cashback)
---
estimated annual benefits costs
---
total annual cashback savings
---
Mednefits Prepaid Card
(50% savings)
---
estimated annual benefits costs
---
total annual savings
---
we offer panel and
non-panel services for your benefits arrangements
We're also happy to provide a no obligations consultation to review your organisation's needs and make our best recommendations.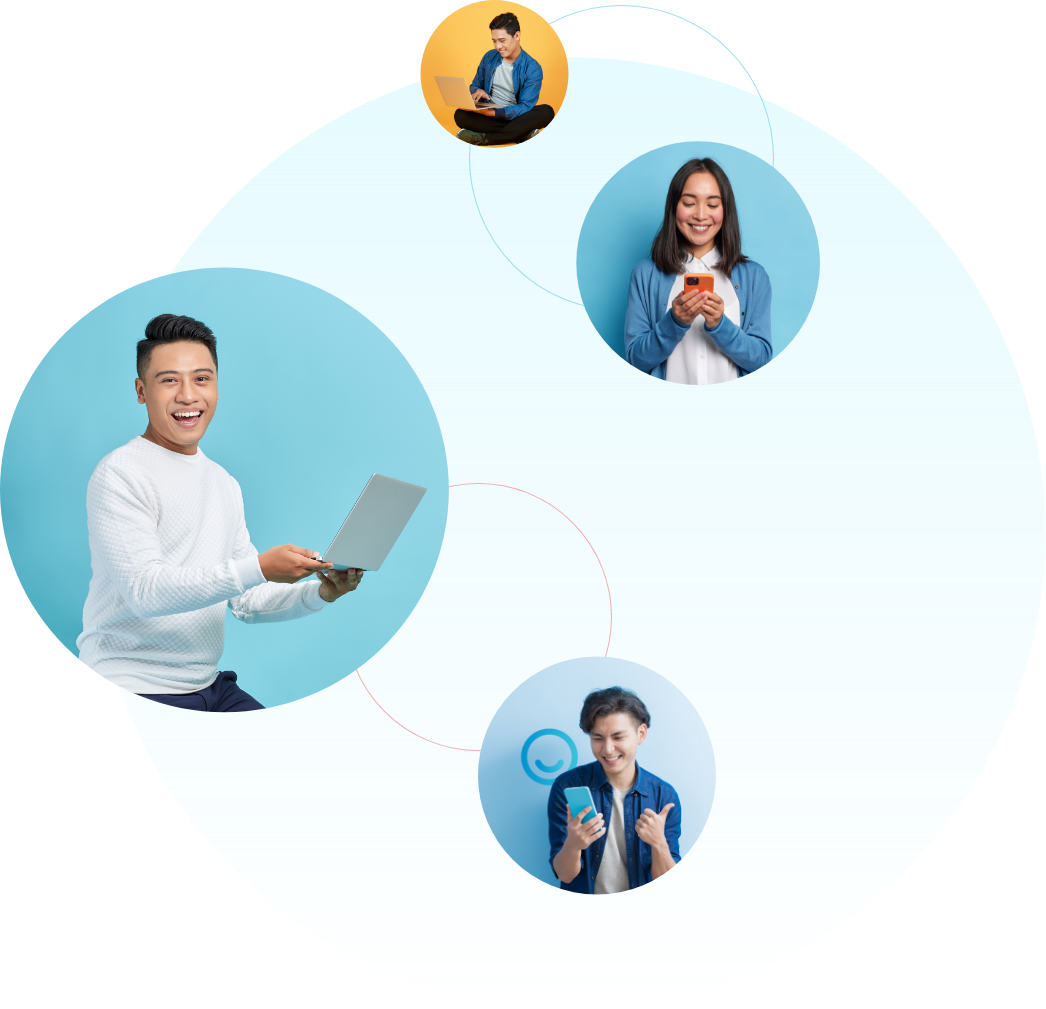 frequently asked questions
What is the cost to join Mednefits? Is it really free?
Yes, Mednefits is a free platform to manage employee medical benefits. There are no set up costs, subscriptions, or hidden fees. Mednefits members have access to a wide array of health and wellness providers, which companies can choose for their employees to visit.
How is Mednefits different from insurance?
Mednefits is an employee medical benefits platform that pools businesses together and connects them directly to healthcare providers. The platform enables employers to provide flexible benefits and provides an alternative to outpatient insurance.
Is my organization eligible to join Mednefits?
A minimum of 3 employees is required to join Mednefits.
How many medical providers are within Mednefits' panel?
Mednefits members have access to over 1,500+ GP clinics islandwide in Singapore and Malaysia. Members have access to Healthway, AcuMed, OneCare, Parkway Shenton, Access Medical, Q&M medical clinics, and more. There are over 2,000+ healthcare providers in Singapore and Malaysia, with new providers joining each week.
Can I cancel my Mednefits corporate account anytime?
Yes, you can cancel your plan anytime throughout the year. Any remaining amount sitting in your corporate account on the platform will be refunded.