have mednefits be your chosen
benefits provider
basic plan
Ideal for companies that are looking to provide employees with more benefits while controlling costs.
---
customise
+ 20% free benefits credits
flexi plan
Designed for companies that want to provide a flexible outpatient benefits plan with up to 50% savings.
---
customise
+ 100% free benefits credits
# employees enrolled
benefits dashboard
real-time benefits usage report
custom employee tiers

(for different roles & seniority)
custom employee schemes

(for different benefits packages)
non-panel claims submission
non-panel claims processing

(employee reimbursement)
Dependent & Family Access
Benefits cost control

(ex. Cap per visit)
Custom Panel access control
Member Mobile App
cashless in-app payments (panel)
Panel provider locator
Non-panel claims submission
Digital registration
Benefits usage history
Custom benefits cards
Employee benefits
Panel Access
General Practitioner (GP)
Dental
Optical
Specialists
Traditional Chinese Medicine (TCM)
Non-Panel providers
refundable credits
free bonus credits
unlimited
Self-funded
Self-funded
Self-funded
Self-funded
Self-funded
Self-funded
not applicable
how are you
saving

with mednefits?
Calculate your estimated time spent on claims reimbursements to see how Mednefits can save you time and money.
estimated annual cost savings from HR time spent on benefits claims reimbursement
how many employees are on your team?
x
how many hours would you say are spent on employee claims each year, per employee?
=
per year savings
(*based on an average estimated wage)
we offer panel and
non-panel services for your benefits arrangements
We're also happy to provide a no obligations consultation to review your organisation's needs and make our best recommendations.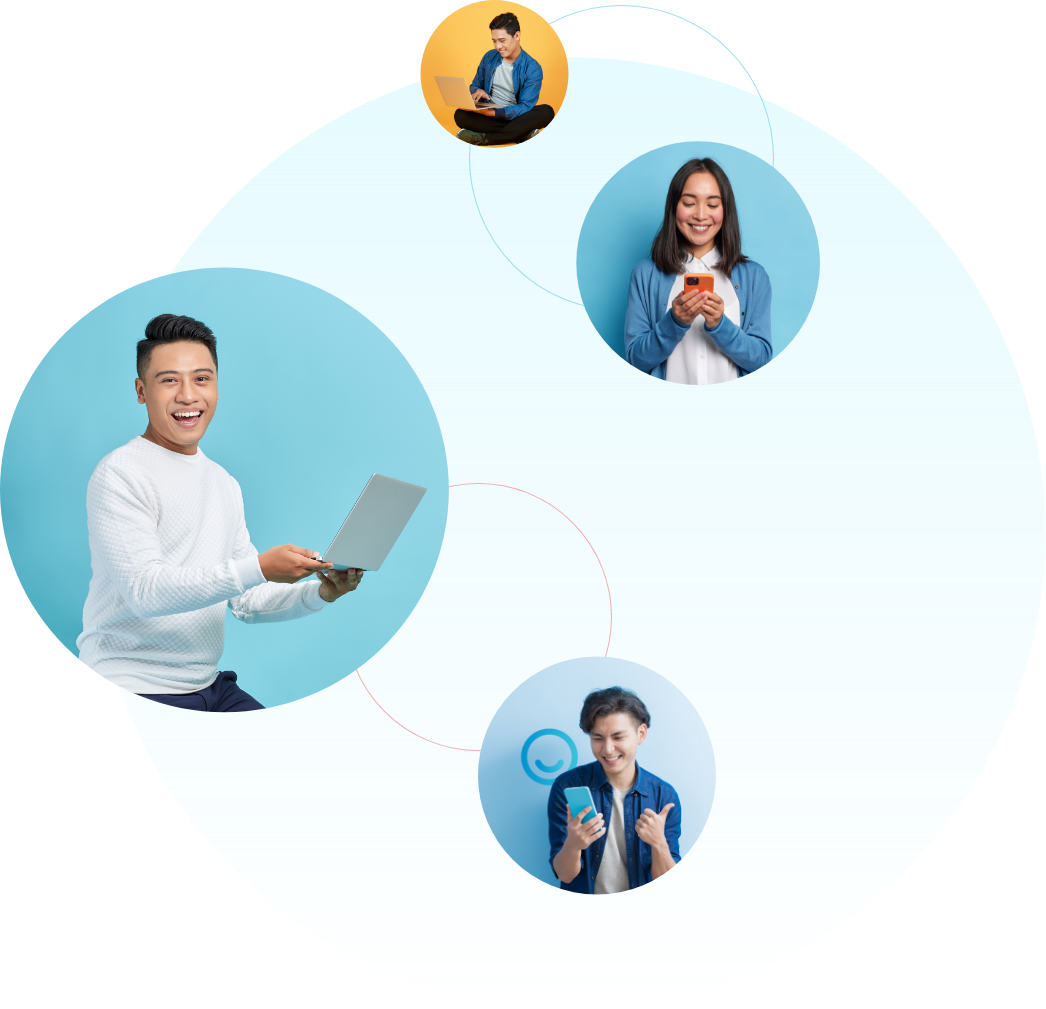 frequently asked questions
What is the cost to join Mednefits? Is it really free?
Yes, Mednefits is a free platform to manage employee medical benefits. There are no set up costs, subscriptions, or hidden fees. Mednefits members have access to a wide array of health and wellness providers, which companies can choose for their employees to visit.
How is Mednefits different from insurance?
Mednefits is an employee medical benefits platform that pools businesses together and connects them directly to healthcare providers. The platform enables employers to provide flexible benefits and provides an alternative to outpatient insurance.
Is my organization eligible to join Mednefits?
A minimum of 3 employees is required to join Mednefits.
How many medical providers are within Mednefits' panel?
Mednefits members have access to over 1,500+ GP clinics islandwide in Singapore and Malaysia. Members have access to Healthway, AcuMed, OneCare, Parkway Shenton, Access Medical, Q&M medical clinics, and more. There are over 2,000+ healthcare providers in Singapore and Malaysia, with new providers joining each week.
Can I cancel my Mednefits corporate account anytime?
Yes, you can cancel your plan anytime throughout the year. Any remaining amount sitting in your corporate account on the platform will be refunded.