Make benefits management
a breeze with our intuitive system
Solutions for a customised employee benefits management on a cloud-based platform
Benefits Management Tools
Self-service tools and basic workflows for HRs to easily administer benefits policy & manage employee benefits data.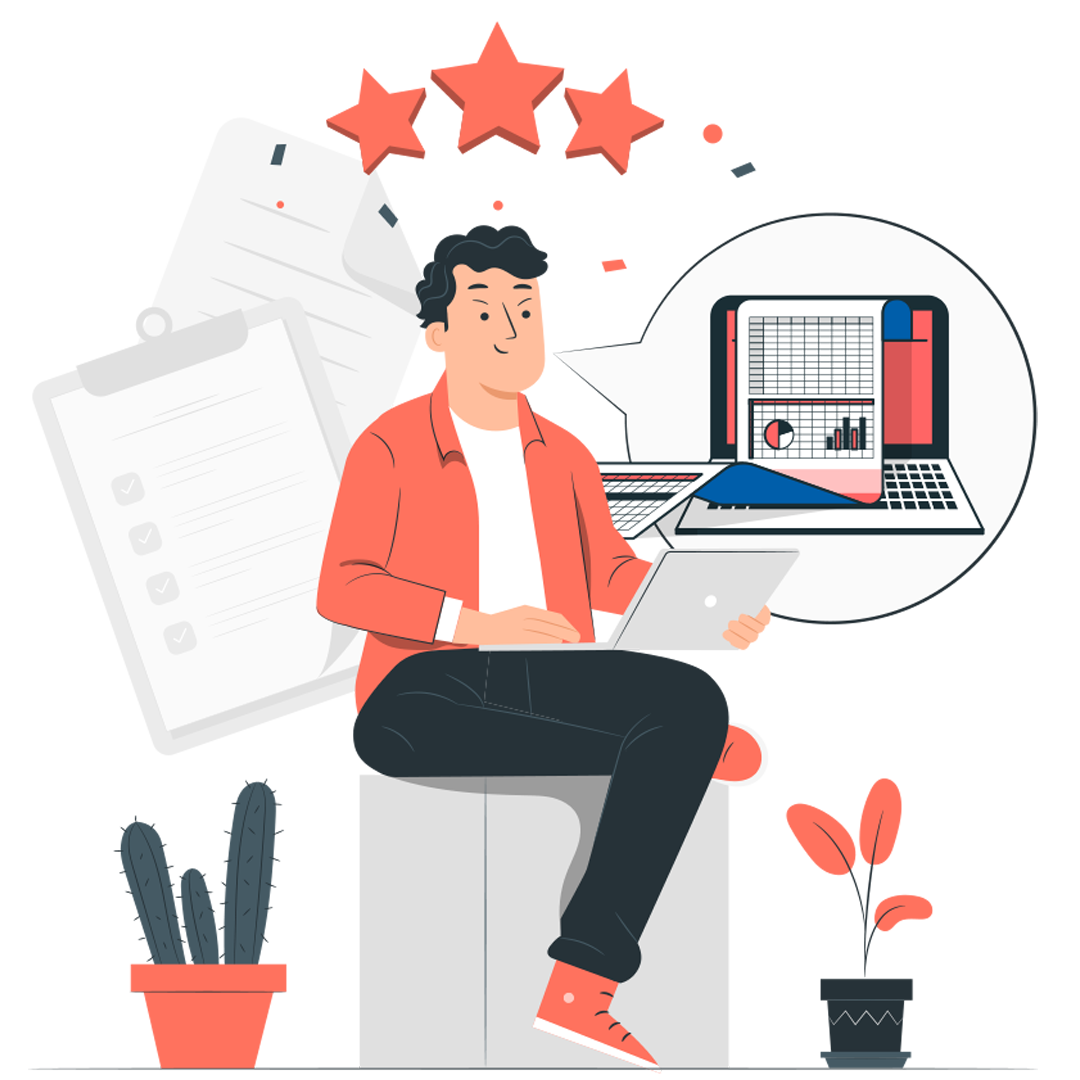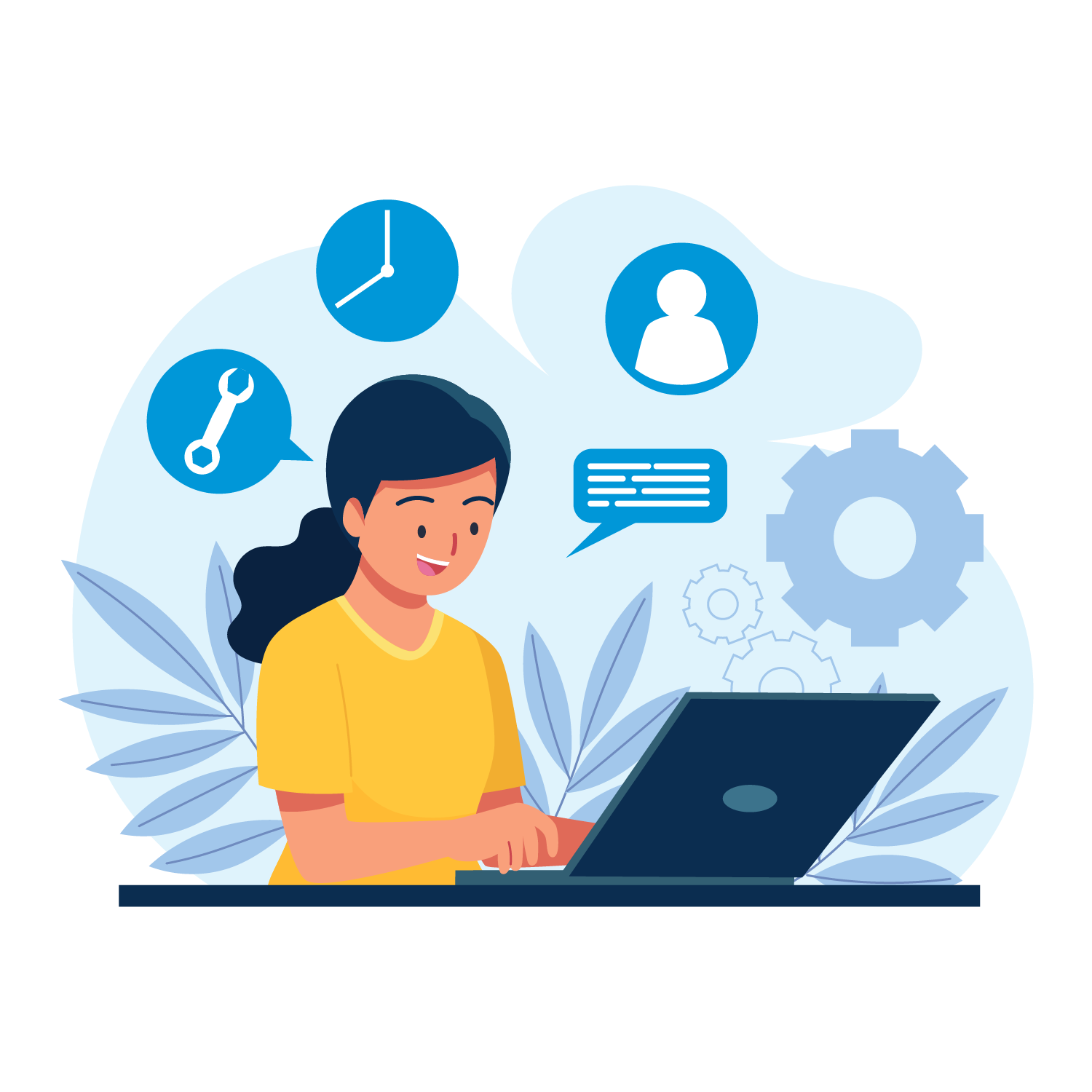 Monitor Usage in Real-Time
Instant visibility on employees' entitlement dollars and get the data you need to derive actionable insights.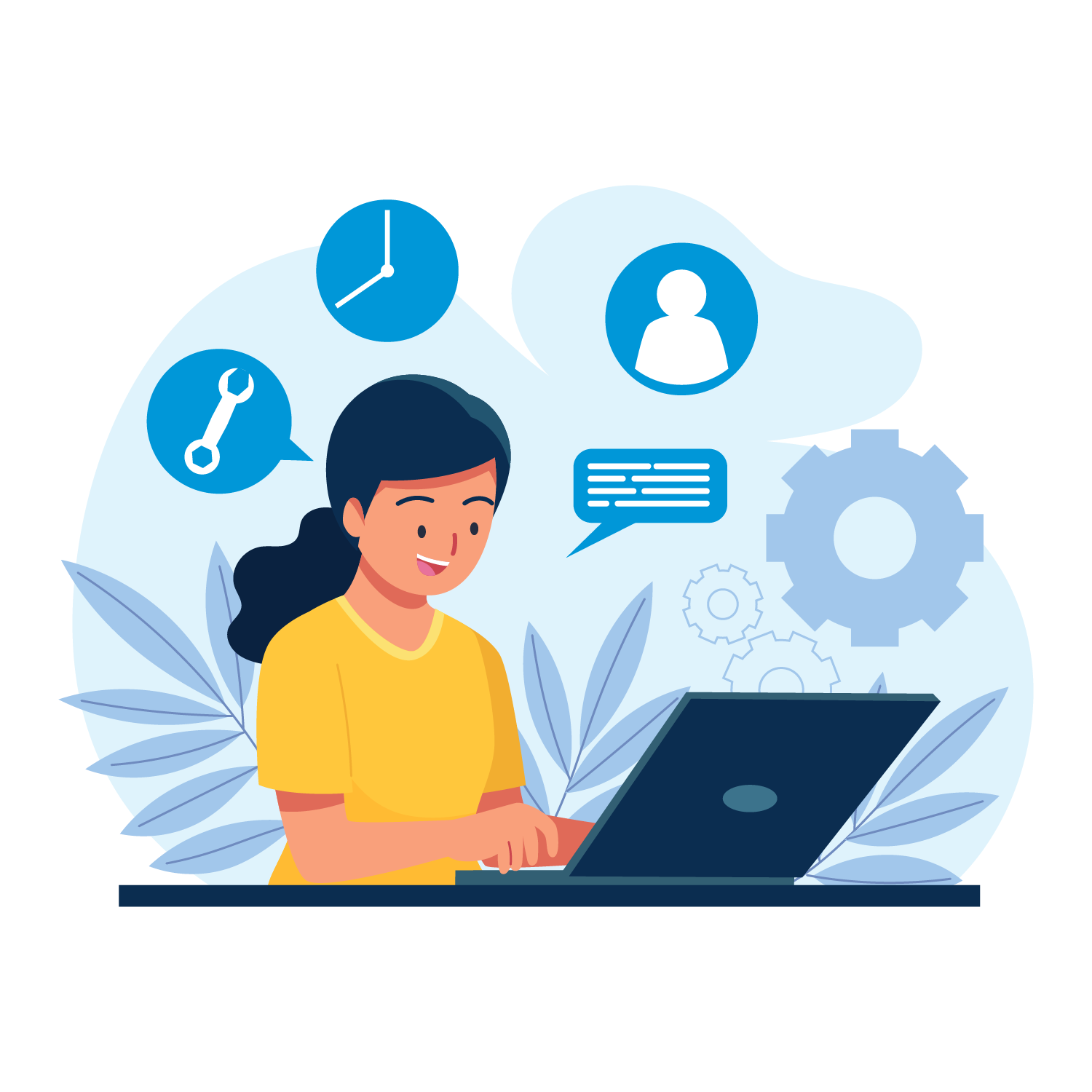 Control Cost with the Flexible Benefits Model
Encourage shared responsibility between employee and employer. Allow employees to manage their yearly entitlement according to their needs.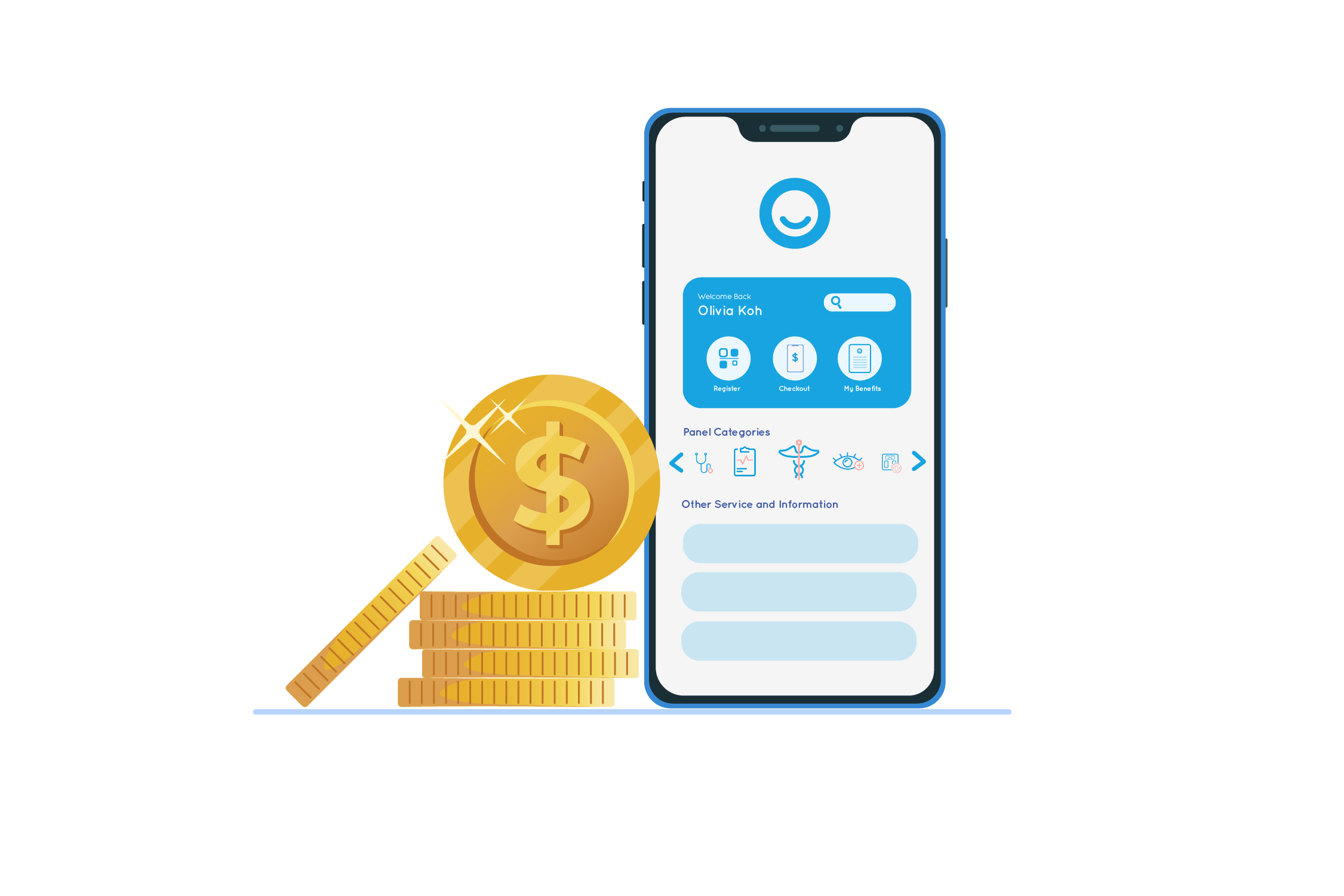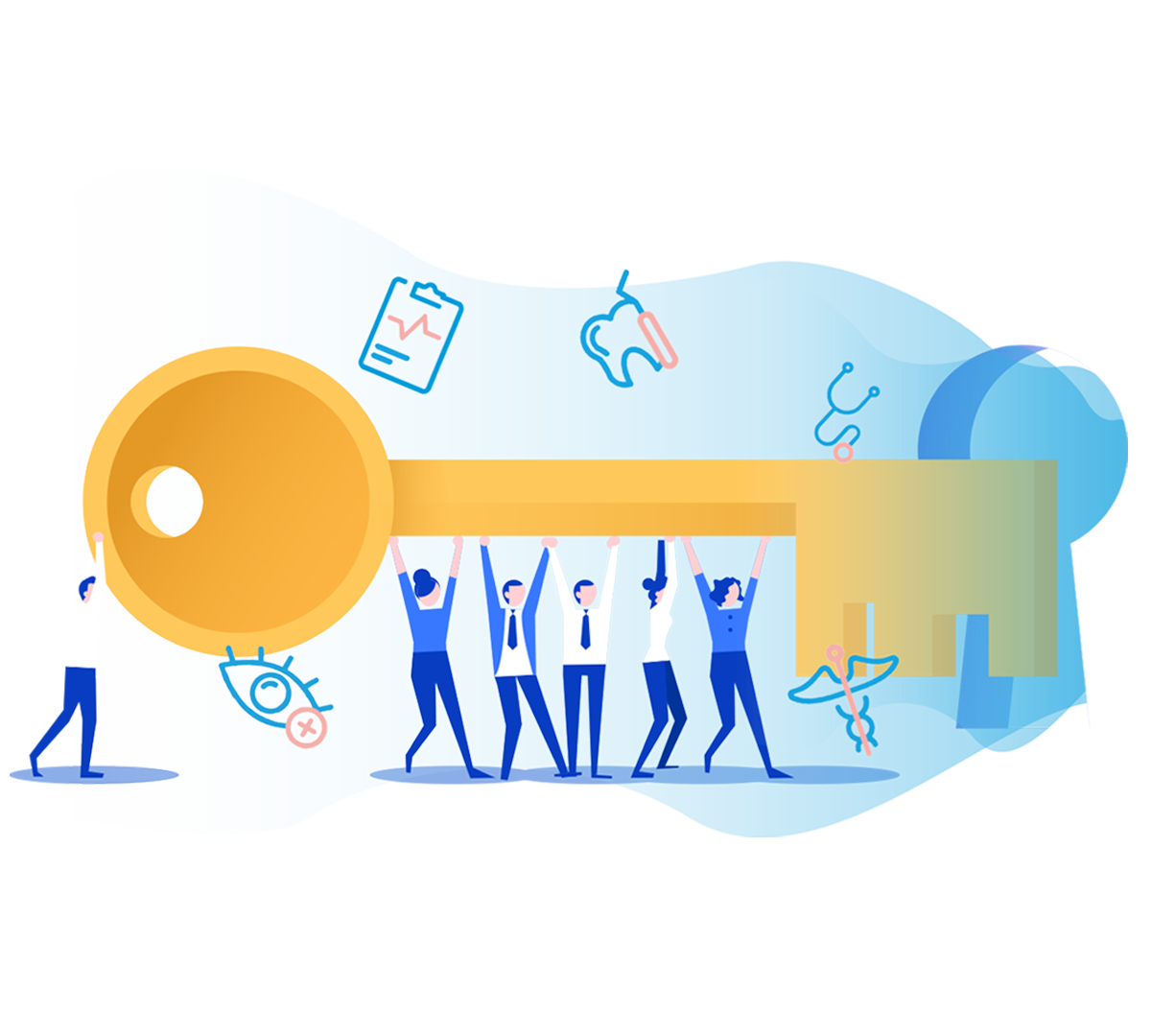 Wide range access to health & wellness providers
Get islandwide access to a great variety of providers, giving employees options and convenience all within an app.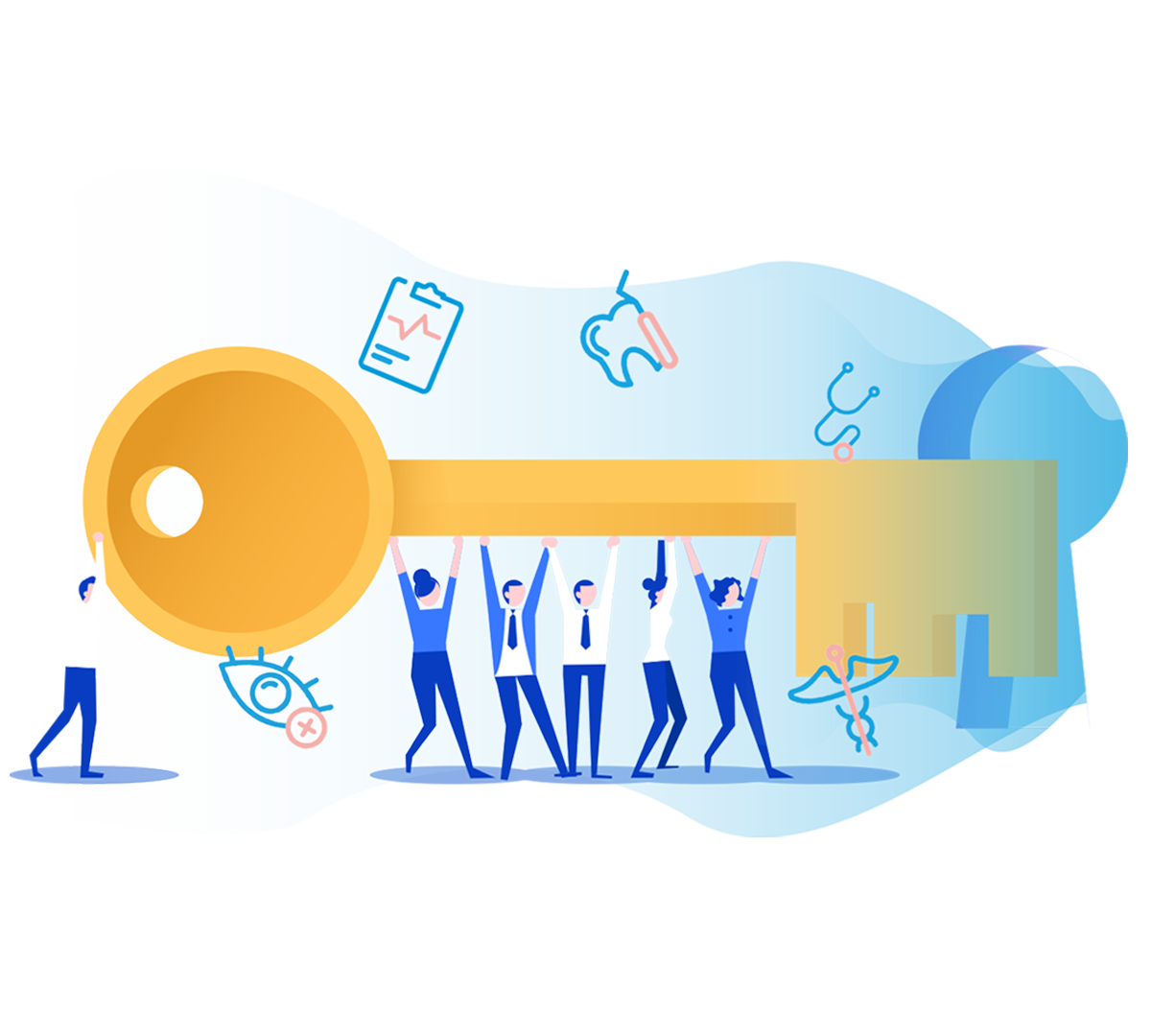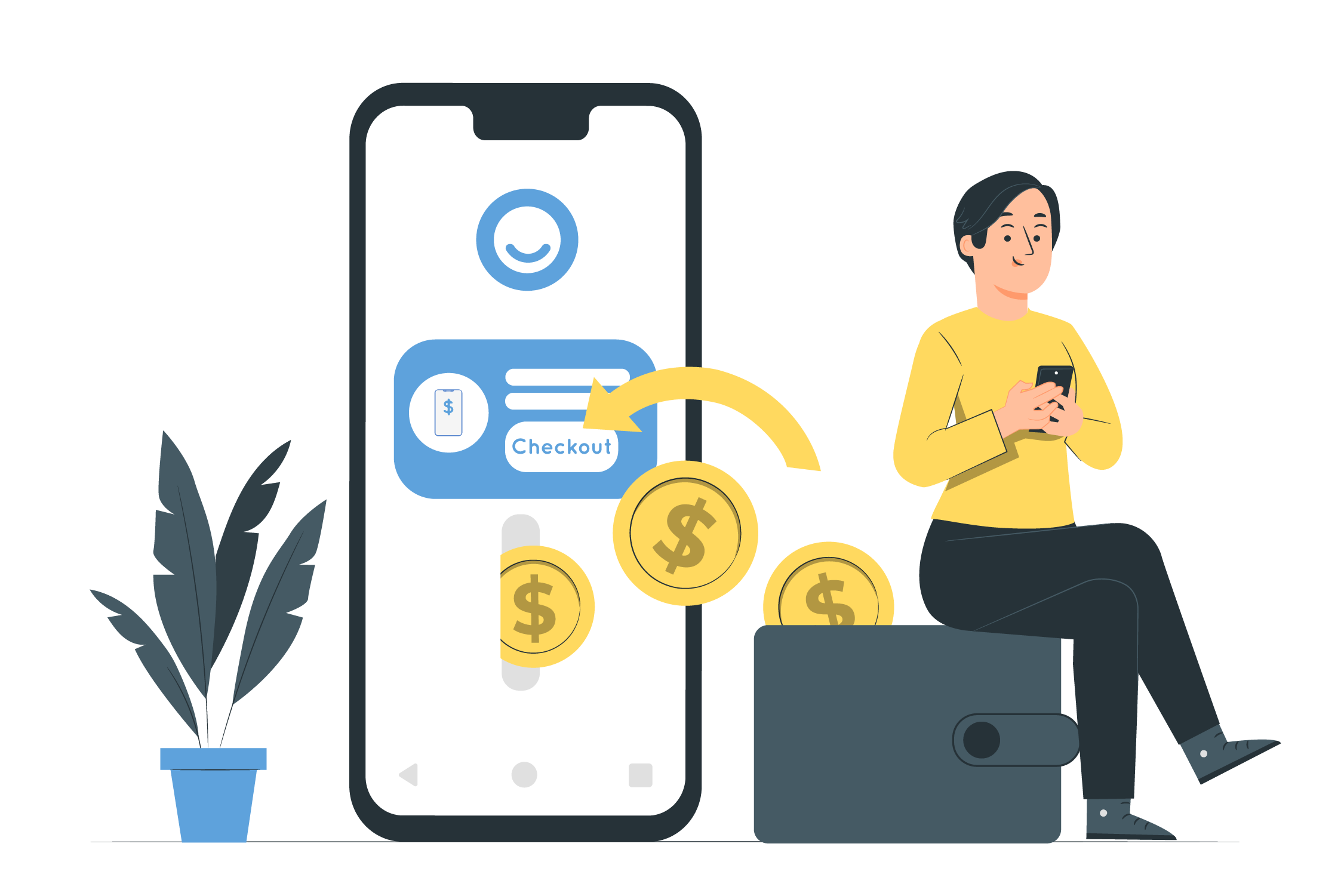 Cashless experience for employees
Why pay out-of-pocket and submit claims when you can scan-and-pay with ease.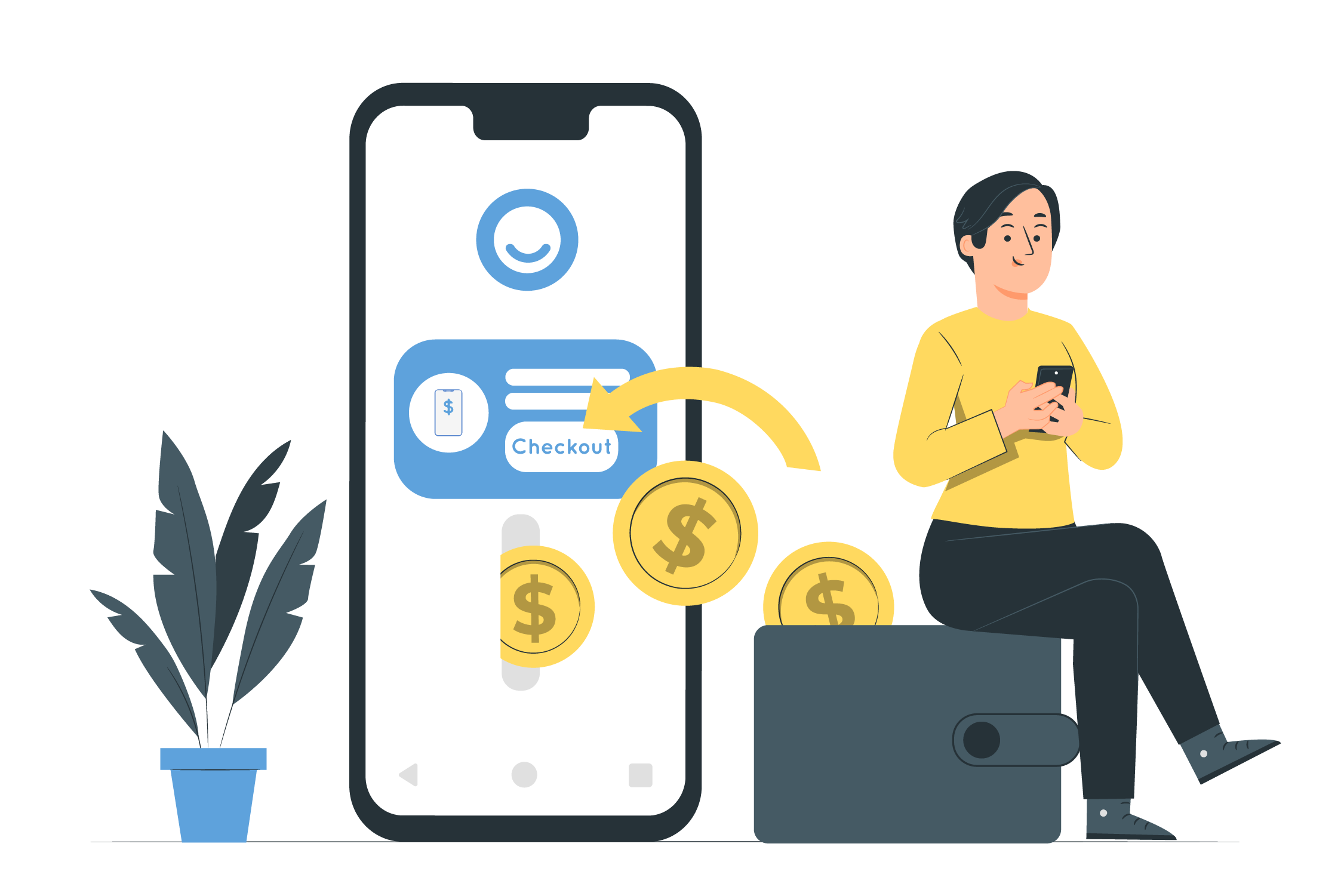 Customise and automate your benefits with zero risk.
a cloud-based platform
WIS Holdings
Industrial Services Provider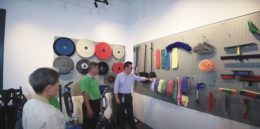 Want to provide more than just medical benefits to employees on the ground.
Needed a digital & automated way for employees and company to track benefits.
Implemented a flexible benefits policy whereby 50% of the total entitlement dollars could be used for wellness related benefits (e.g. dental & optical).
Their unique company policy is easily managed with benefits management tools via Mednefits
Employees given greater variety of choice and autonomy.
Company is able to provide relevant benefits to employees at scale, whilst keeping costs stable.
Get Started With Your Benefits Corporate Account Within 1 Working Day.