features to
future-proof your business
customise

employee benefits for your team, within your budget

Speak to a Benefits Specialist to get started.
Delighting your employees
without compromising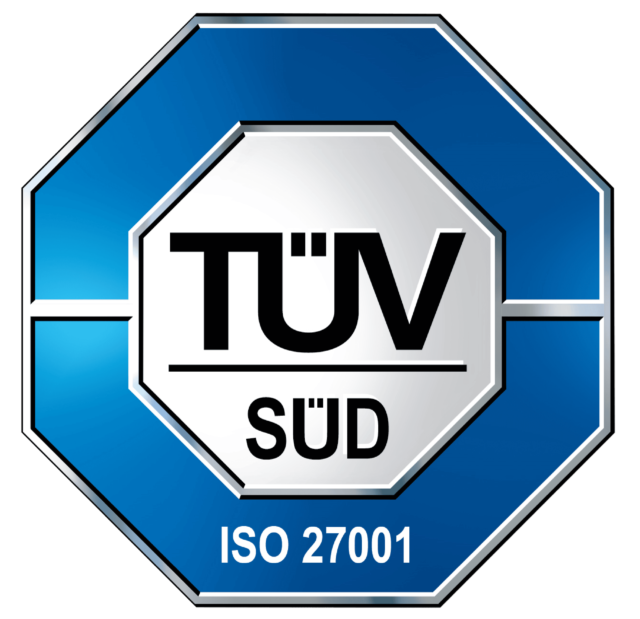 over 800 companies

keep their employees happy with mednefits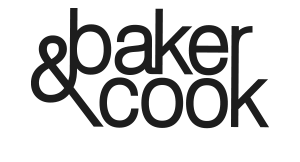 their stories

with mednefits
What is Mednefits?
Mednefits is an all-in-one employee benefits platform for corporate outpatient and flexible benefits. We connect companies to a network of 5000+ medical and wellness providers in Singapore and Malaysia, and provide them with benefits management tools.
How does my company get started with Mednefits?
Step 1: Customise your benefits policy with the help of a Benefits Specialist
Step 2: Select a Plan Type and any add-on services or features
Step 3: Enrol employees into your company HR portal and allocate their benefits entitlement
Step 4: Onboard and start using Mednefits!
How much does it cost to use Mednefits?
Mednefits offers 3 plan types - Starter, Enhanced and Premium that caters to your different customisation needs. We offer add-on features and services as well.
Is there a minimum headcount for my organization to create a corporate account with Mednefits?
A minimum headcount of 3 is required to create a corporate account.
What kind of corporate clients does Mednefits serve?
We work with a diverse range of organisations from different industries, helping them to personalise their benefits plan. We also work with companies that are looking to get started on offering outpatient and/or flexible benefits to their employees.
get better benefits
with
Mednefits
Get in touch with a Bednefits Specialist today for a no-obligations demo!