take care

of your team at your fingertips

Mednefits offers automated, affordable, and accessible solutions to manage your employee benefits, claims, tracking, and more.
---
awesome features

to solve yesterday's issues
why waste time
flipping paperworks?
easy access dashboard to view all recent activities at a glance
Empowering HR teams to have a pulse on the company's benefits usage and activities in one portal. Eliminate the need to check through stacks of receipts and spreadsheets and spend more time on work that matters.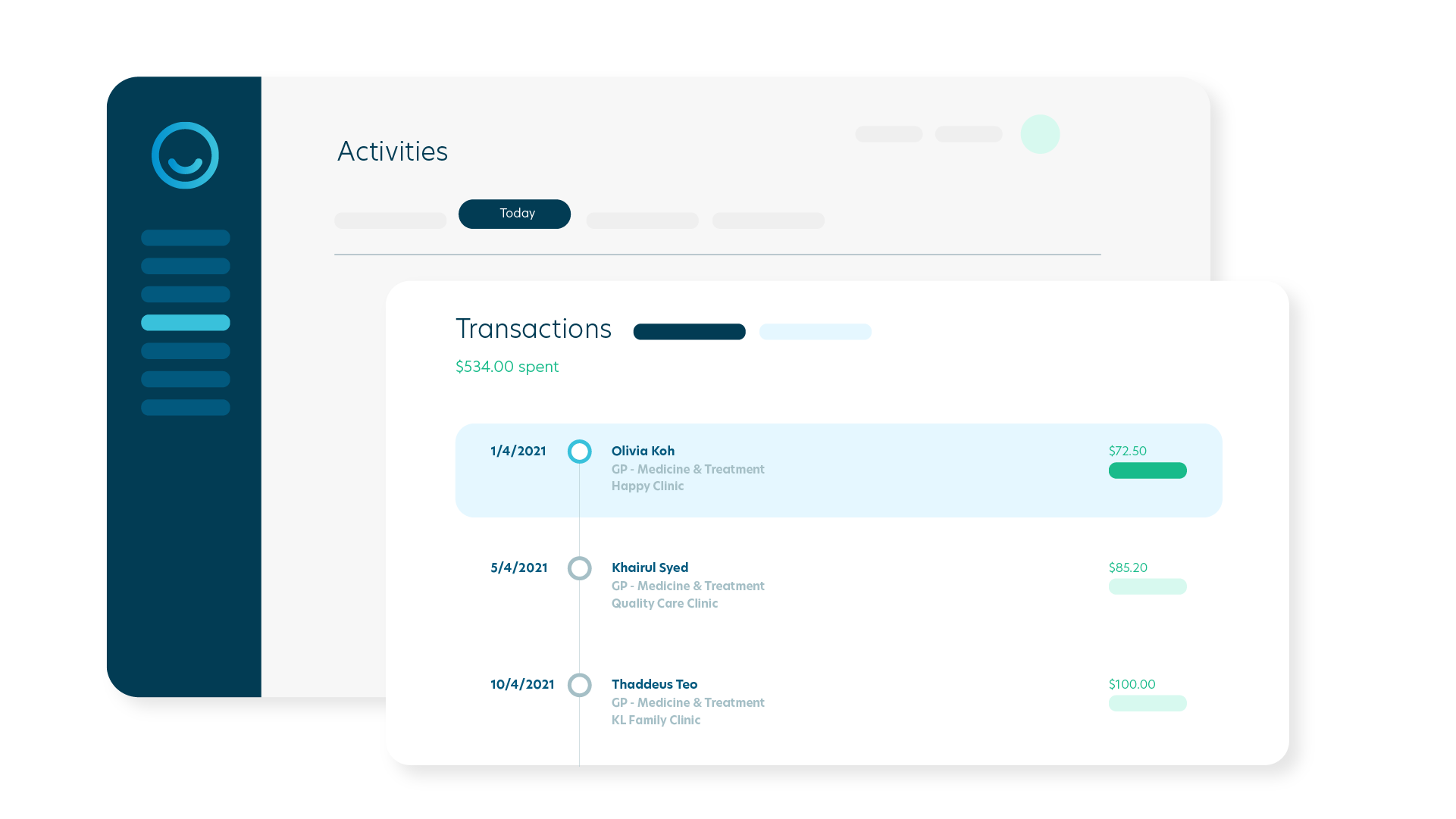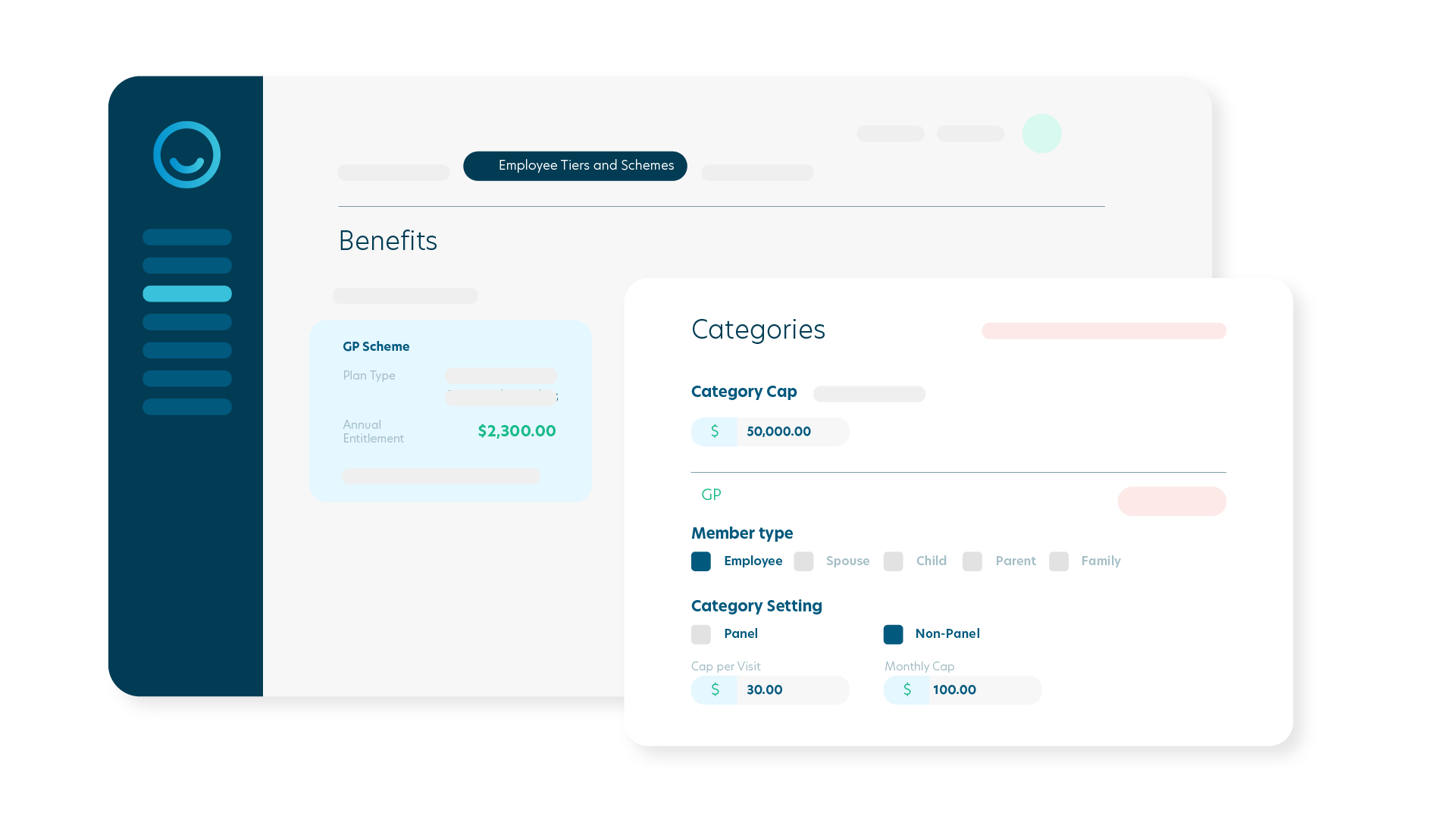 why have the fear of going over budget?
customise benefits plans according to your organisation size
Worried that premiums will rise again next year? Or trouble keeping up with current usage? Eliminate surprises and regain control by setting a fixed budget.
why settle for less,
when you can get more?
manage your benefits and claims for free, because you deserve it.
When we become your chosen outpatient benefits provider, you get a free benefits platform (that's right, no platform fees!) When you commit to a budget, we'll even give you an extra 20% in credits to give your employees more.
tailor-make

employee benefits for your team, within your budget

All plans start with no platform fees on a pay-per-use basis
over 500 companies

are taking care of their team with mednefits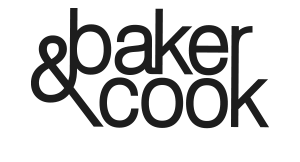 their stories

with mednefits
in case you have some questions
What is the cost to join mednefits? Is it really free?
Yes, Mednefits is a free platform to manage employee medical benefits. There are no set up costs, subscriptions, or hidden fees. Mednefits members have access to a wide array of health and wellness providers, which companies can choose for their employees to visit.
How is Mednefits different from insurance?
Mednefits is an employee medical benefits platform that pools businesses together and connects them directly to healthcare providers. The platform enables employers to provide flexible benefits and provides an alternative to outpatient insurance.
Is my organization eligible to join Mednefits?
A minimum of 3 employees is required to join Mednefits.
How many medical providers are within Mednefits' panel?
Mednefits members have access to over 1,500+ GP clinics islandwide in Singapore and Malaysia. Members have access to Healthway, AcuMed, OneCare, Parkway Shenton, Access Medical, Q&M medical clinics, and more. There are over 2,000+ healthcare providers in Singapore and Malaysia, with new providers joining each week.
Can I cancel my Mednefits corporate account anytime?
Yes, you can cancel your plan anytime throughout the year. Any remaining amount sitting in your corporate account on the platform will be refunded.
manage benefits for
free, forever
Mednefits is 100% free to help you manage your benefits. Upgrade or customize your plan anytime.