features to
future-proof your business
personalise

employee benefits for your team, within your budget

Book a free demo with a Benefits Specialist to get started.
over 500 companies

keep their employees happy with mednefits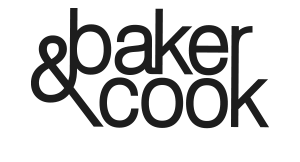 their stories

with mednefits
What is Mednefits?
Mednefits is an employee benefits platform that offers automated, affordable and accessible solutions to manage your organization's employee benefits.
How does my company get started with Mednefits?
Step 1: Customise how much and what kind of benefits to be given to your employees
Step 2: Enrol employees into your company HR portal and allocate their benefits entitlement
Step 3: Select a funding method via our Mednefits Cards
Step 4: Onboard and start using Mednefits!
How much does it cost to use Mednefits?
Only pay for what you use on the Mednefits platform. There are no set up costs, subscription fees, or hidden fees.
Is there a minimum headcount for my organization to create a corporate account with Mednefits?
A minimum headcount of 3 is required to create a corporate account.
What kind of corporate clients does Mednefits serve?
We work with a diverse range of organizations from different industry, helping them to customize their benefits plan. We also work with companies that are looking to get started on offering flexible benefits to their employees.
get better benefits
with
Mednefits
Get in touch with a Bednefits Specialist today for a no-obligations demo!