features to
proof your business
Are your benefits one-size-fits-all?
reward employees with freedom and flexibility
Open up a digital benefits account for employees to take control of their own benefits with more choices.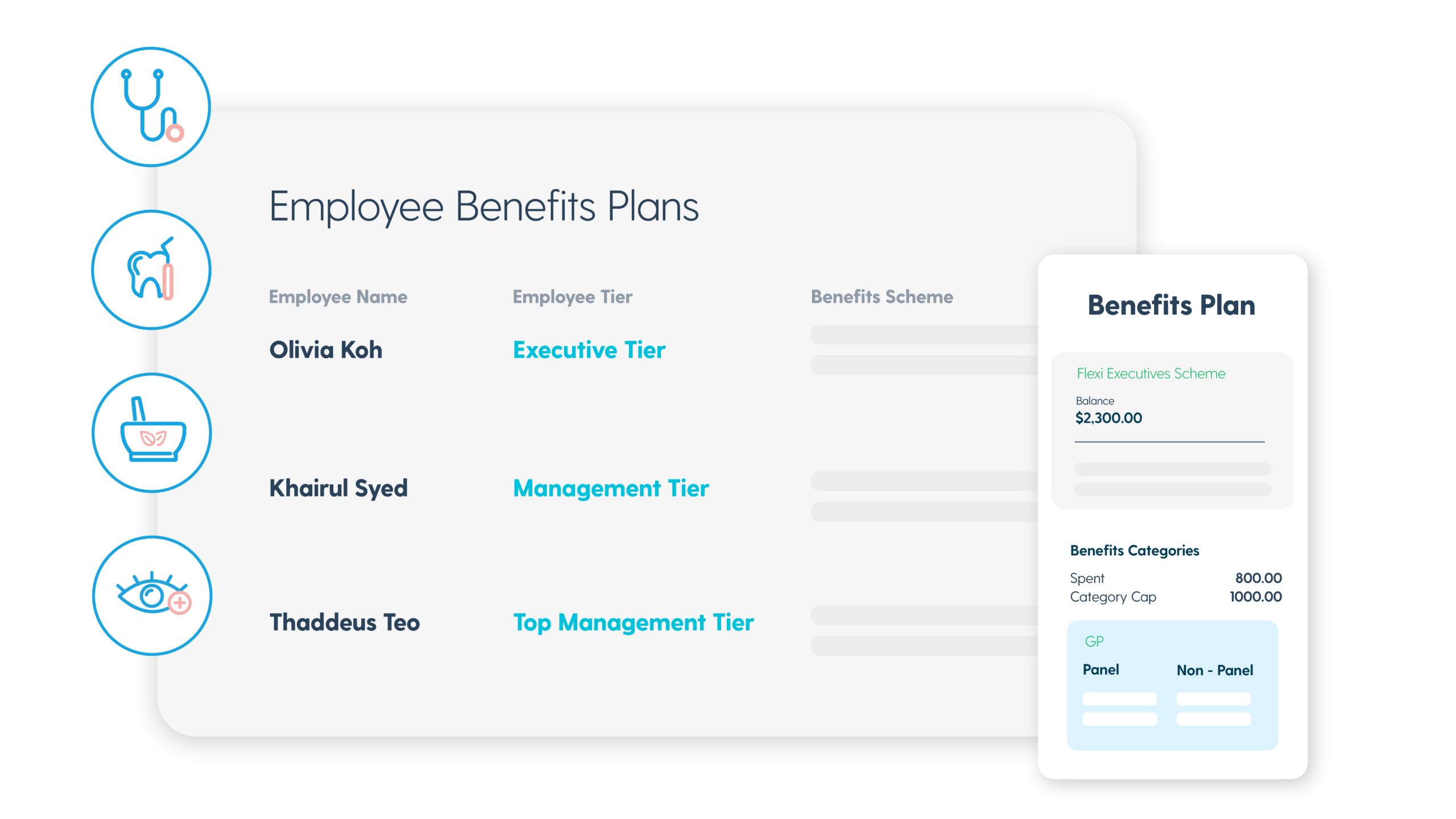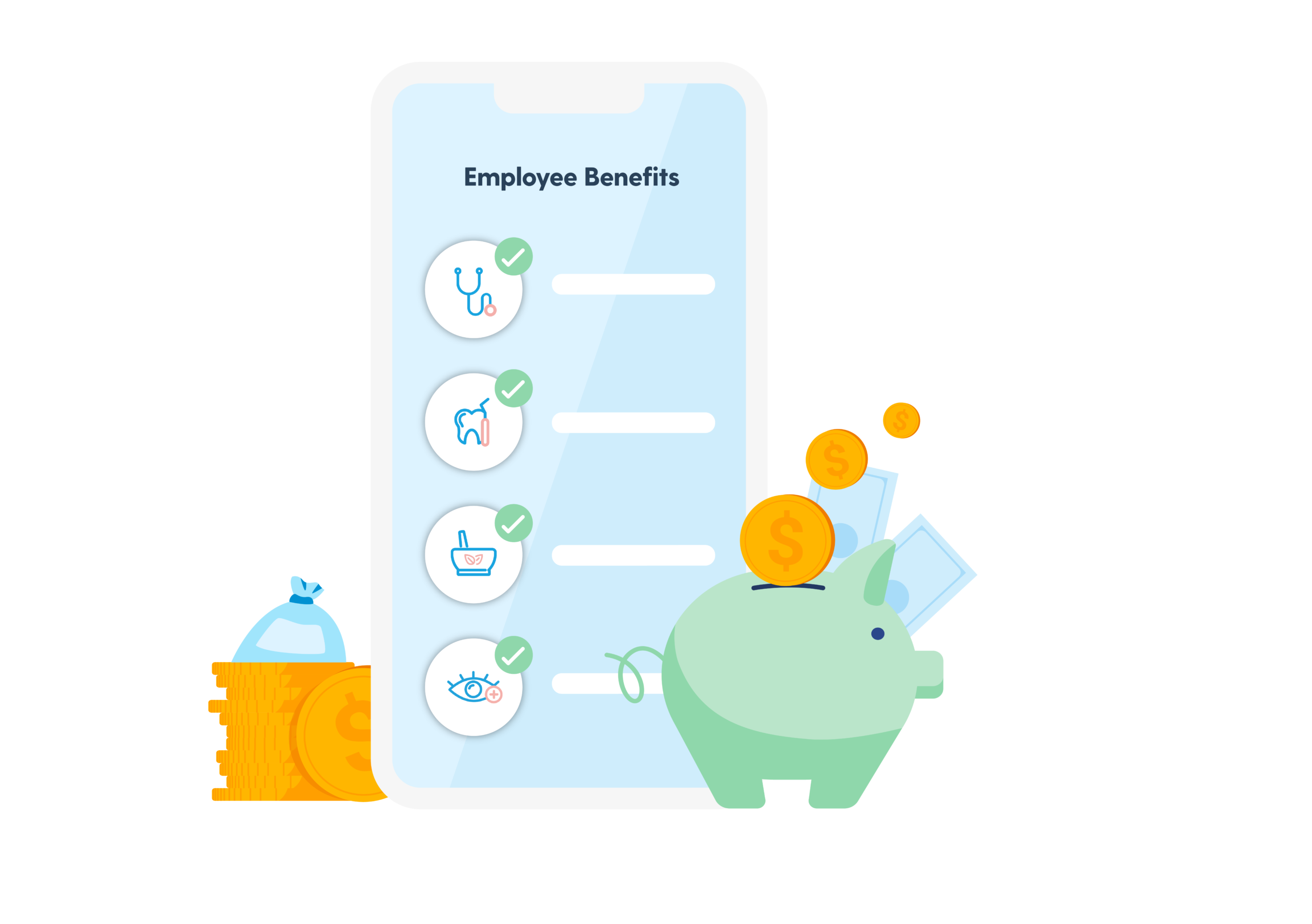 Why pay more for unused benefits?
take control with self-funded benefits to never waste a dollar
Overpaying for insurance with low usage? Switch to a standalone outpatient benefits plan that helps control costs without compromising on benefits options.
why waste time
on paperwork?
easy access dashboard to view all recent activities at a glance
Empowering HR teams to have a pulse on the company's benefits usage and activities in one portal. Eliminate the need to check through stacks of receipts and spreadsheets and spend more time on work that matters.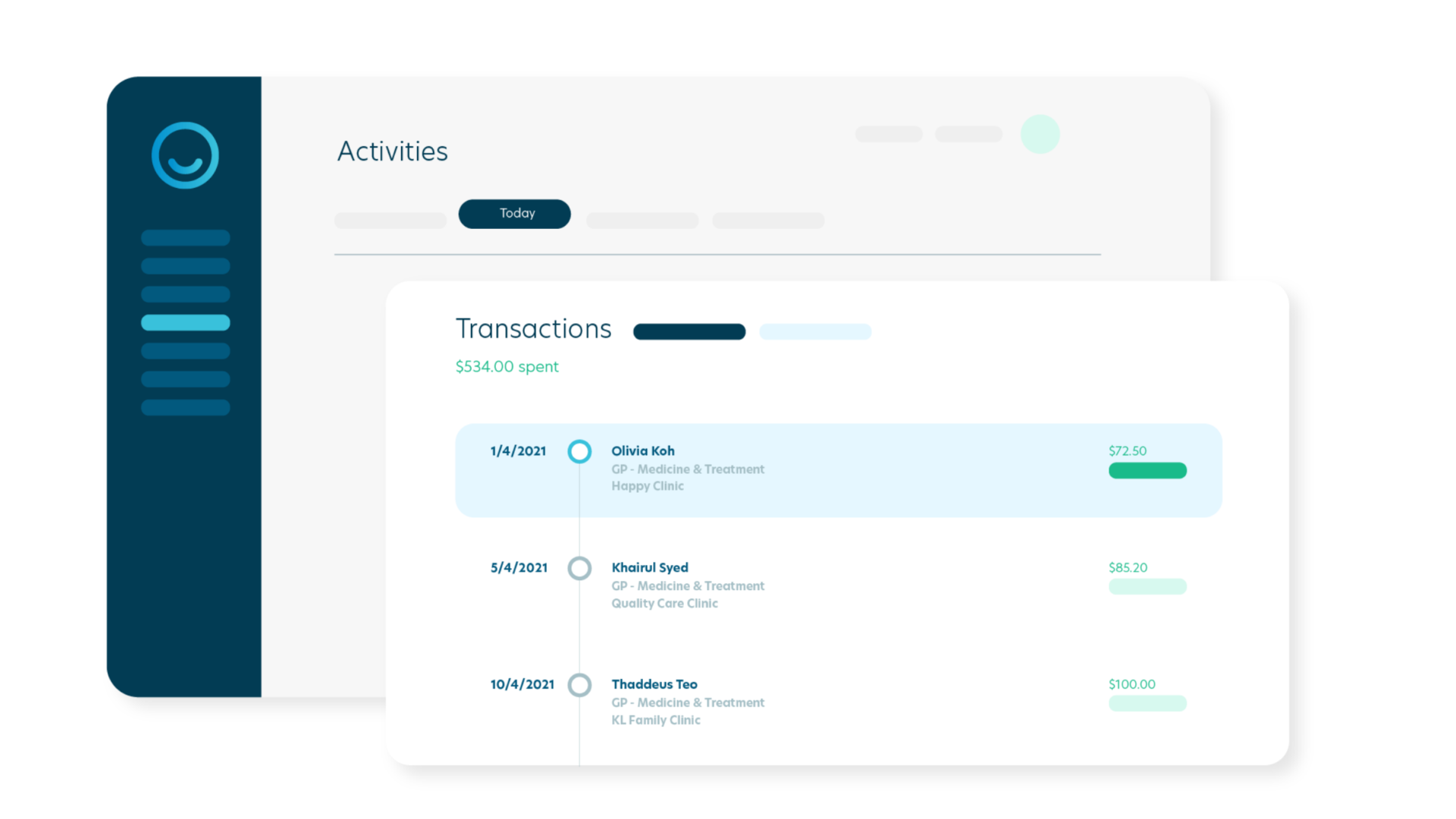 tailor-make

employee benefits for your team, within your budget

Book a free demo with a benefits specialist and get your custom quotation.
over 500 companies

are taking care of their team with mednefits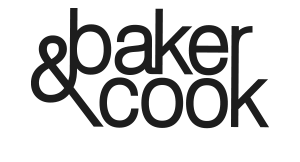 their stories

with mednefits
in case you have some questions
What is the cost to join mednefits? Is it really free?
Yes, Mednefits is a free platform to manage employee medical benefits. There are no set up costs, subscriptions, or hidden fees. Mednefits members have access to a wide array of health and wellness providers, which companies can choose for their employees to visit.
How is Mednefits different from insurance?
Mednefits is an employee medical benefits platform that pools businesses together and connects them directly to healthcare providers. The platform enables employers to provide flexible benefits and provides an alternative to outpatient insurance.
Is my organization eligible to join Mednefits?
A minimum of 3 employees is required to join Mednefits.
How many medical providers are within Mednefits' panel?
Mednefits members have access to over 1,500+ GP clinics islandwide in Singapore and Malaysia. Members have access to Healthway, AcuMed, OneCare, Parkway Shenton, Access Medical, Q&M medical clinics, and more. There are over 2,000+ healthcare providers in Singapore and Malaysia, with new providers joining each week.
Can I cancel my Mednefits corporate account anytime?
Yes, you can cancel your plan anytime throughout the year. Any remaining amount sitting in your corporate account on the platform will be refunded.
get better benefits
with
Mednefits
Get in touch with a benefits specialist today for a no-obligations demo!