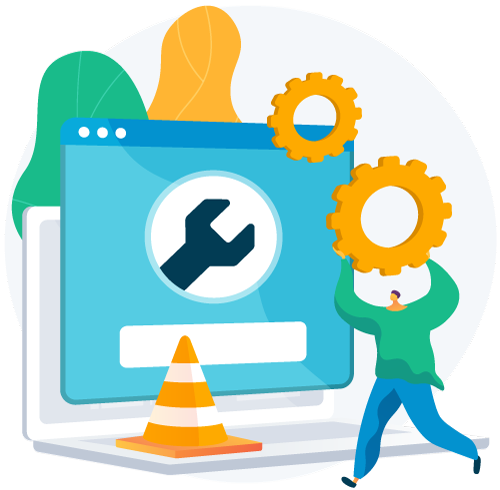 Maintenance in progress
Our portal is temporarily down due to system upgrades.
All your transactions are still captured when the payment process is completed on the member's Mednefits app with the "Payment Successful" confirmation page.
At the end of each day, our Partnerships team will email you a list of the transactions that took place.
If you have any questions, call us +65 3163 5403 (SG) +603 3099 5774 (MY) or email [email protected]