Unleash the power
of the all-in-one outpatient and flexible benefits platform
With simple and transparent pricing for companies of all sizes
All benefits
GP
Dental
TCM
Optical
Specialist
Screening
Wellness 
All benefits
GP
Dental
TCM
Optical
Specialist
Screening
Wellness 
ISO 27001 certified
The Mednefits platform meets the standards of establishing, implementing, maintaining and
continuously improving our ISMS.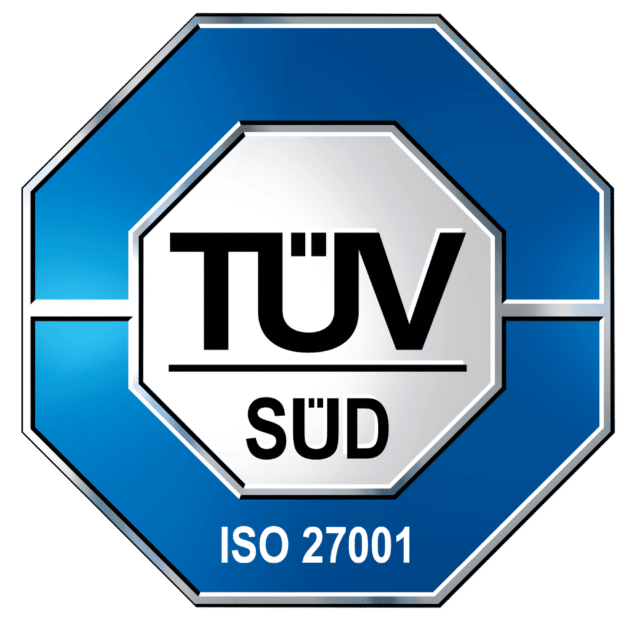 Their Stories with
Mednefits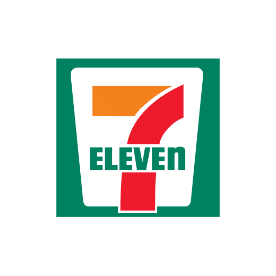 We've been enjoying the flexibility and ability to customize our employees' benefits with the platform. Employees also have better ownership and can manage their own spending."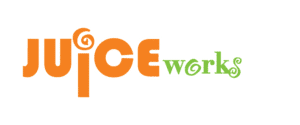 "Mednefits Platform greatly reduces data entry errors related to my employees' claims; there will be also an auto cut off if staff has fully utilised all their entitlement, so no over spending happens."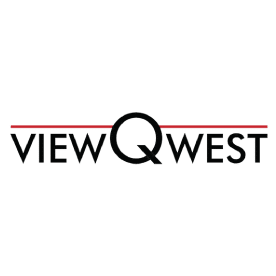 "It was nice that mednefits came along at that time with a one stop solution, whereby my go to automate, customize and have real time visibility on benefits usage."
Get Started With Your Benefits Corporate Account Within 1 Working Day.