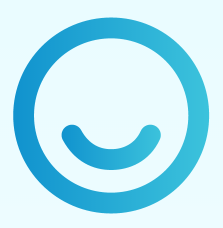 Our Mission
To build the
future infrastructure

of employee benefits to help businesses worldwide

take care

of their employees.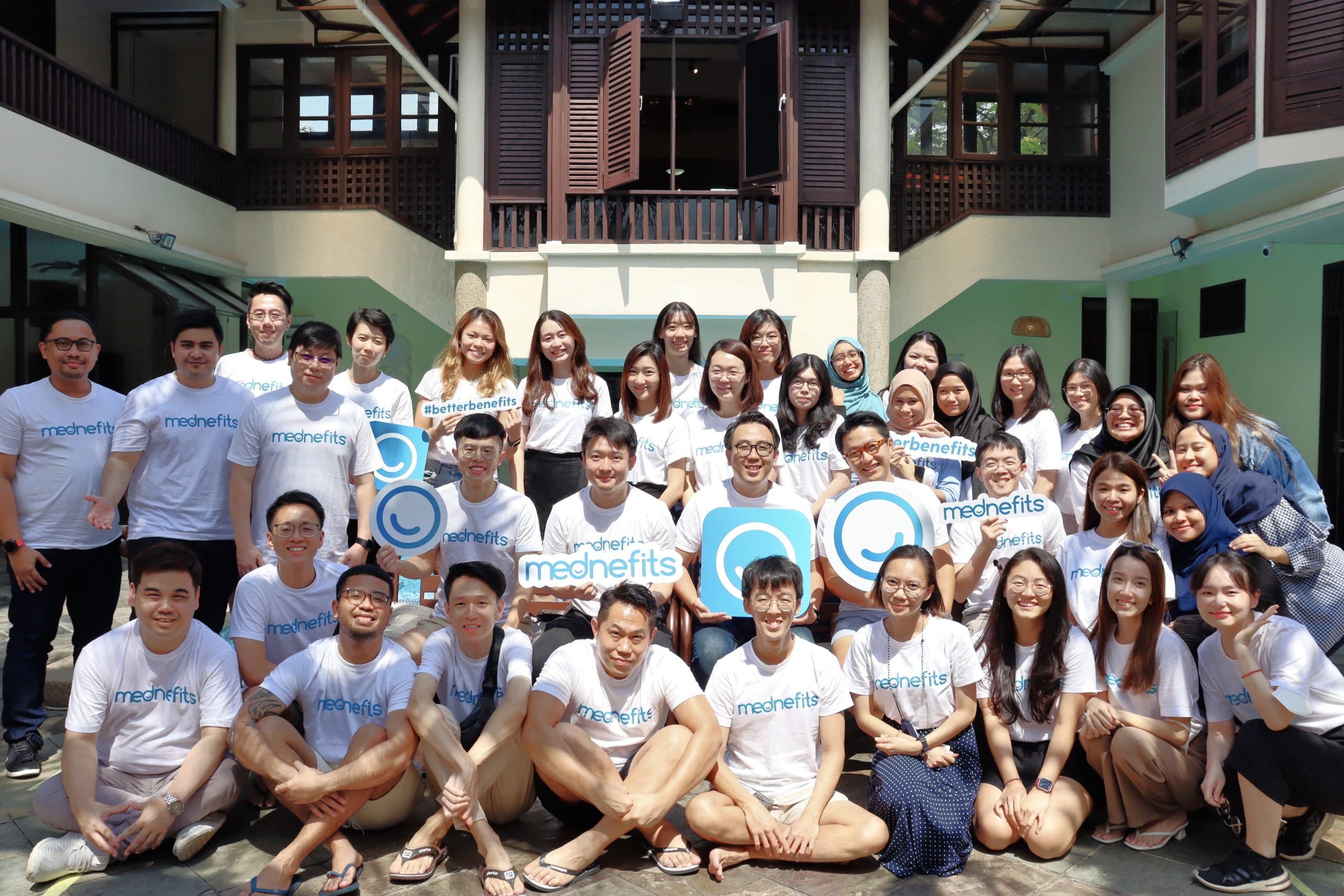 We are a
tech driven

employee healthcare team
Hello, we're Mednefits!
We are an employee benefits platform that helps companies take care of their employees.
Getting employee benefits right can be challenging. In a space where large players dominate with endless offerings on the market, it can be hard to manage it all and make the right choices.
That's why we created Mednefits. We believe in using tech-driven solutions to help companies of all sizes provide better benefits that create happier and healthier workplaces. Our goal is to transform the traditional healthcare benefits landscape, empowering companies to personalise and automate their benefits, all whilst making it affordable and seamless.
And we've built a platform to make it all happen.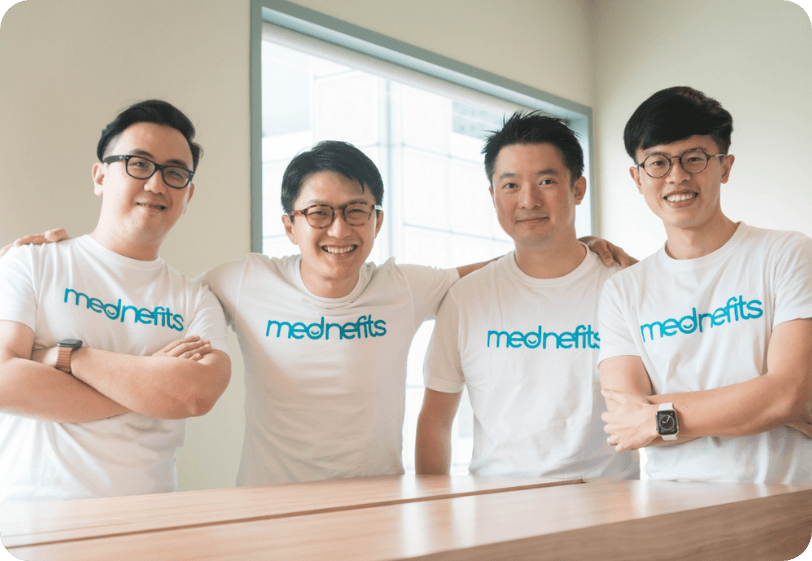 How it all
began
Chris discovered the challenges small businesses faced with accessing affordable employee healthcare benefits when he was working at a large insurance company.
Together with his childhood friends, Hadiyanto and Clarence, the three started Mednefits in 2014 to help all businesses care for the health and wellness of their employees.
At first, the Mednefits platform only offered medical benefits (which inspired its name!) but has now expanded to a full suite of healthcare and wellness essentials in Singapore and Malaysia.