Become a Mednefits
partner today
Join a leading employee benefits platform and grow your practice with corporate clients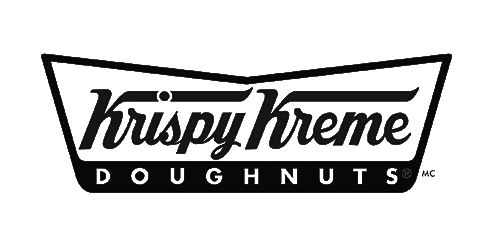 in case you have some questions
What is Mednefits?
Mednefits is a leading employee benefits platform that connects companies and their employees directly to healthcare providers like you. Our mission is to help employers take care of their employees. We believe that great employee benefits should be ubiquitous among employers of all sizes. That's why we created a platform that enables employers and their employees to access a variety of benefits all at once.
What types of providers does Mednefits accept?
We currently accept GP, dental, TCM, specialists, optical, and wellness providers across Singapore and Malaysia.
How do I join Mednefits' panel?
You're at the right place. Simply complete the form on this page and a member of our Partnerships team will set up a call to learn more and discuss how our Members can benefit from your services. Once approved, we will provide the necessary training and onboarding to get you started.
Lead the employee benefits
transformation with us!