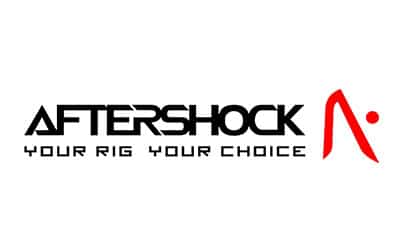 We had been using Mednefits for more than a year and we enjoyed using Mednefits because the site is very user friendly, and the team is very professional and knowledgeable. Overall, it was a great experience to work with Mednefits and we will keep using Mednefits as our service provider.
Bryan Chia, HR Executive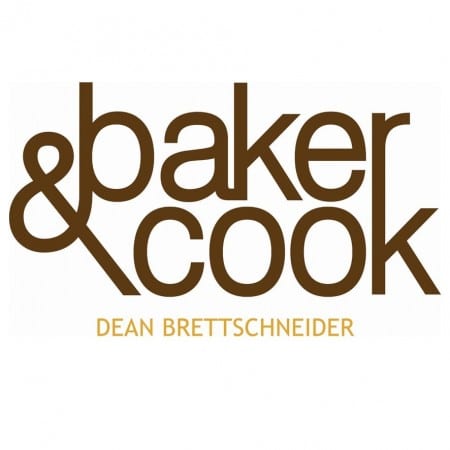 My experience with Mednefits thus far is nothing but pleasant. Simple user interface, quick accessibility, resourceful and responsive team. The cashback plan also allowed us to customise our benefits, and offset our monthly spending costs.
Desmond Soh, HR Manager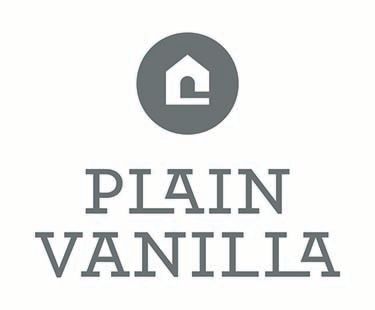 Mednefits has created the opportunity for us to build our employees benefit plan with various range of partners and our scope of budget. With flexi setup through backend process and customisable tiers, it helps us manage the employees' access seamlessly.
Cory, Business Support Manager